Excavation Contractor Winnipeg
We are safety oriented Excavation Contractor providing Free Quotes for services in Winnipeg and many parts of Manitoba.
---
Snow Removal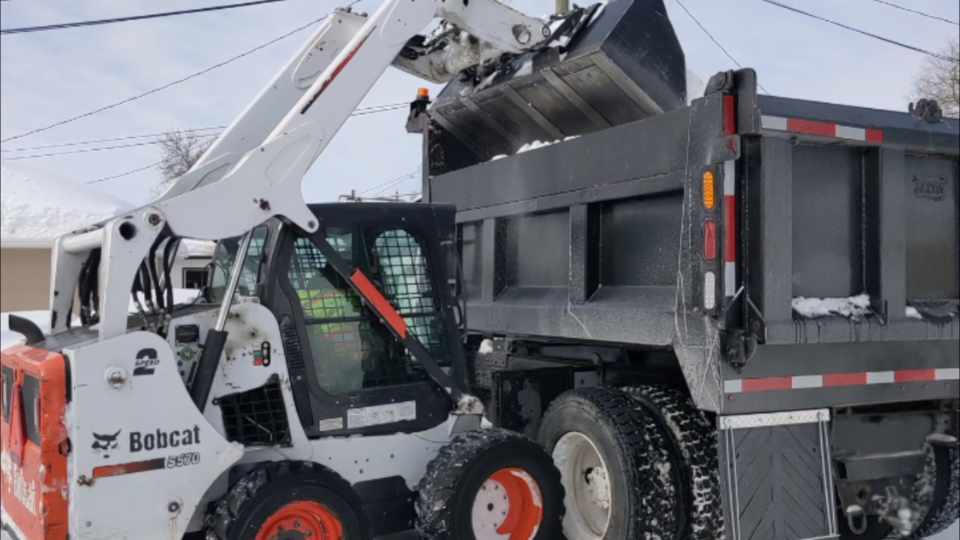 Our Excavation Company offers snow removal services and seasonal monthly contracts for Winnipeg and Many surrounding areas of Manitoba.  Some of our snow-clearing services are:
Skid Steer Snow Removal
5 Ton Plow Trucks
Dump Trucks for snow removal from your property 
Payment Available Credit Card, Cheque, And E-Transfer
Make CAD Concrete And Excavating your choice for all Snow removal work for commercial, industrial, businesses, farms, and residential.  All work can be quoted on a per-visit basis or seasonal contracts for snow removal and ice management. 
Click For More Details About Snow Removal Services In Winnipeg, Manitoba
---
Skid Steer Services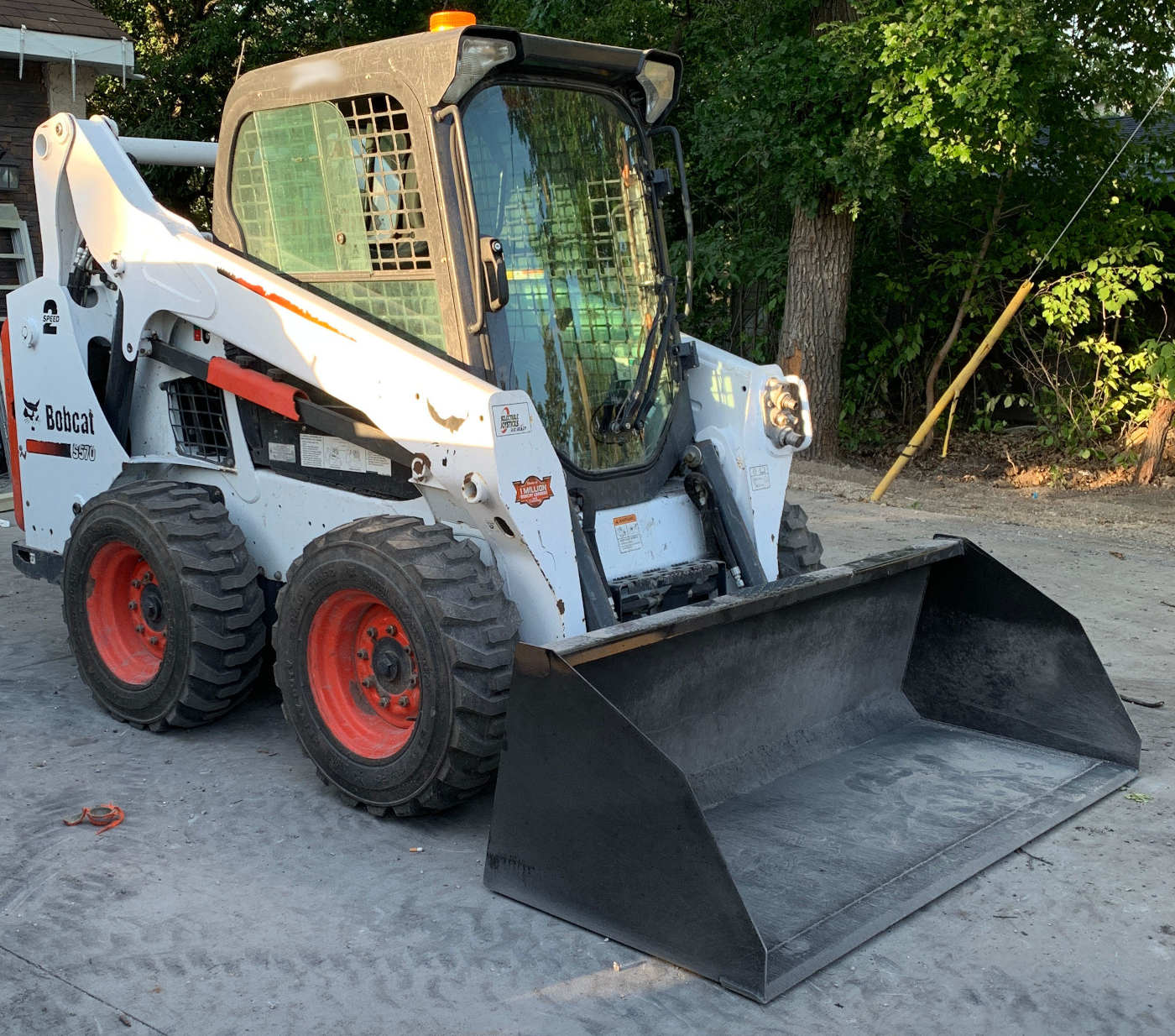 CAD Concrete and Excavating offers large and small skid steers on a contract basis or hourly rate.  
Click Here For Details on our Skid Steer Services Available for hire
---
Mini Excavator Services
CAD Concrete can provide mini excavation services in Winnipeg and Some areas in Manitoba. 
Click For More Details on Mini Excavator Services
---
Fence Post Drill and Set Wood Posts
CAD Concrete And Excavating can drill and auger an assortment of wood fence post sizes.  We can offer an all-inclusive drill and set posts or we can drill and you can set your posts. We can also pick up your 4"x4", 6"x6" fence posts and other lumber in pressure-treated or cedar and include them in the quote. 
Click For More Details on Fence Post Installation
---
Grading Service
 Excavation and Grading Services in Winnipeg. CAD Concrete offers free quotes for yard and lot grading services.  Grading can be charged hourly or quoted to make sure you stay under budget for your grading project.  Grading can be set with an orbital laser level to ensure your property drains water away from the house or building as it should. We can also supply clean fill to raise your property as needed. 
Click For More Details on Yard Grading Services
---
Landscaping Services
CAD Concrete and Excavating company has many types of landscaping services available.  Some of our company landscaping services include:
Grading and Clean fill
Topsoil
Sod
Concrete Curbs and Retaining Walls
Concrete Patios
Custom Fish Ponds (Polished Exposed Aggregate Concrete)
Custom Fountains
Click For More Details on the Landscaping Services We Offer
---
Dump Truck Hauling
CAD Concrete And Excavating company provides dump truck hauling services in Winnipeg, Manitoba.  We can deliver 3/4" down limestone, crushed concrete gravel for base work, Clean fill for grading yards, black granite and other aggregates for landscaping, sand, and remove old concrete from your property.
Click For More Detail About Our Dump Truck Hauling Services