Snow Removal
CAD Concrete And Excavating can take care of Snow Removal for industrial, commercial, and residential properties in Winnipeg And surrounding municipalities in Manitoba.  We have plow trucks, skid steers and dump trucks available for your parking lot, driveway, and any other areas you need.   
Winter Snow Clearing Contracts available for industrial, commercial, and large residential driveways.   We can also offer a free quote for customers looking for just single snow removal cleanings.   CAD Concrete And Excavating can provide top-quality snow clearing services for an hourly rate as well.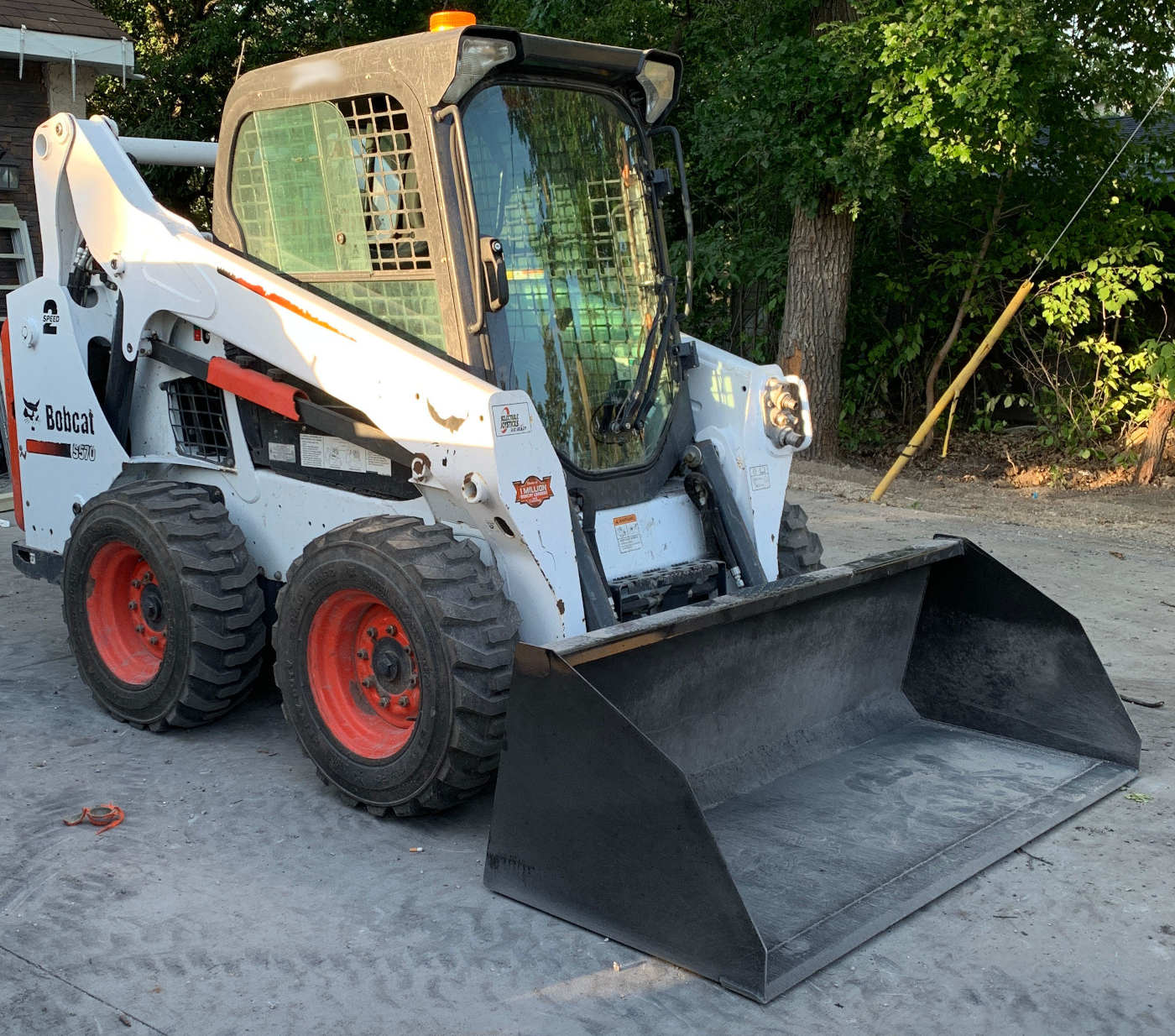 Contact CAD Concrete For Commercial Snow Clearing Services or Quotes
Our Contracts will clear the snow after 2cm of fresh snow has fallen and after the snow event has stopped.  This includes snow events of blowing snow.  When large snow events last more than 3 days we will clear your lot or driveway to allow you access. Then once the snow event has ended we will do a full clean.  We also offer ice management solutions for businesses. This can be salt or sanding.  This will keep your customer and employees safe at your business
We are dedicated to safety, in all snow removal contracting services we provide. Our highly trained team is on call 24 hours a day and 7 days a week to make sure your business can operate as smoothly and safely as it should.  To protect your customers and our snow clearing team all snow removal services are covered by our liability insurance.  If you don't have the room to pile the snow at your business we can haul it away to the snow dump.  Get your commercial Snow Removal for a guaranteed monthly contract price from CAD Concrete And Excavating.  Maintain your commercial snow removal budget for the year.